Wound Management with Vetrix® BioSIS 
Vetrix® BioSIS ECM provides a structural matrix that enables the naturally healing process for wounds and trauma.
WHAT IT IS:
Vetrix® BioSIS ECM wound management products are a bioresorbable device derived from porcine small intestinal submucosa. Vetrix® BioSIS ECM works with the patient's natural healing process to replace and repair damaged tissue.
WHAT IT DOES:
As native marrow-derived stem cells move throughout the body, they recognize Vetrix® BioSIS ECM as a naturally occurring scaffold, the perfect environment to grow. Upon arrival, cells differentiate and begin to regenerate into the appropriate form.
Vetrix® products provide an extracellular matrix that gives the structural support for native cells to recognize site-specific functionality. This is precisely what allows the patient's native cells to grow, divide, and differentiate to healthy, organized tissue.
Download BioSIS® Informational Brochure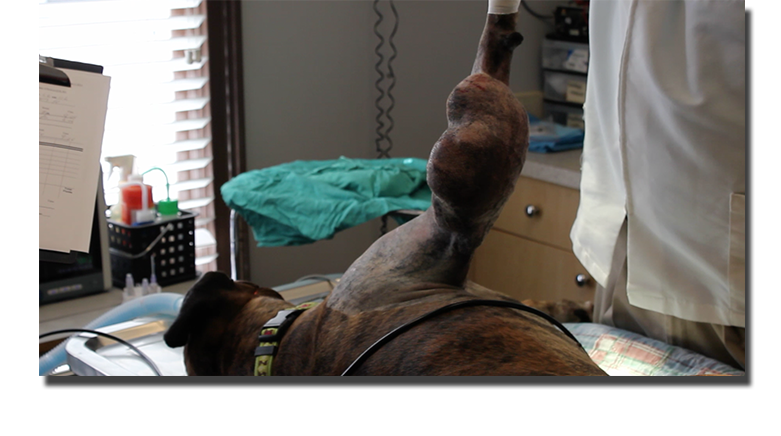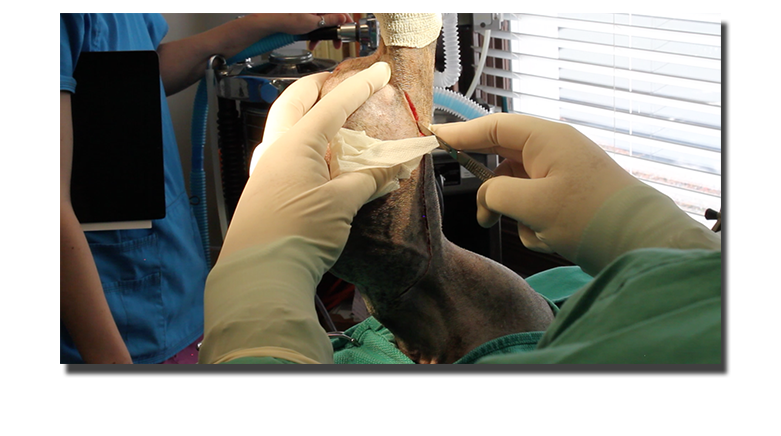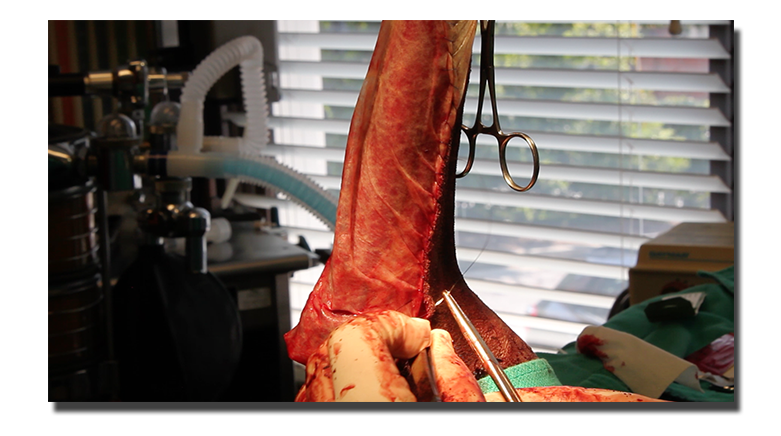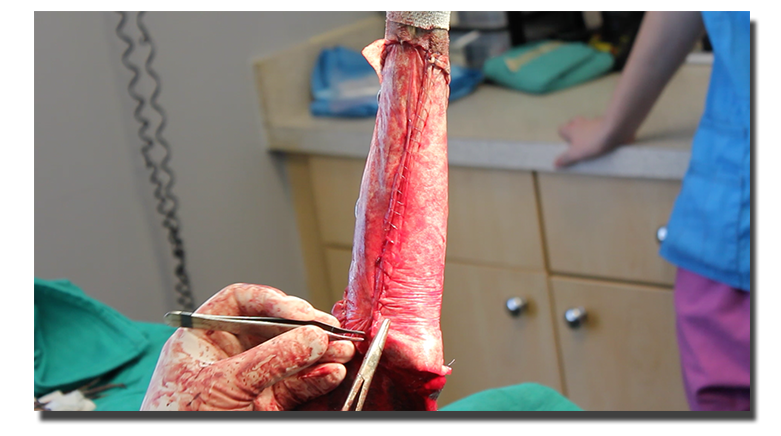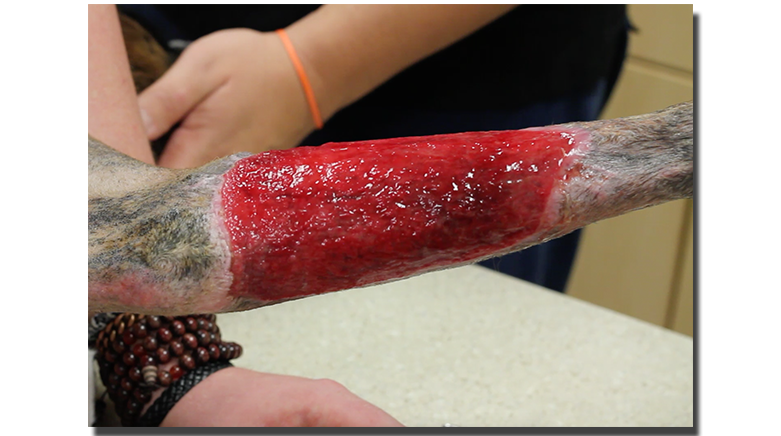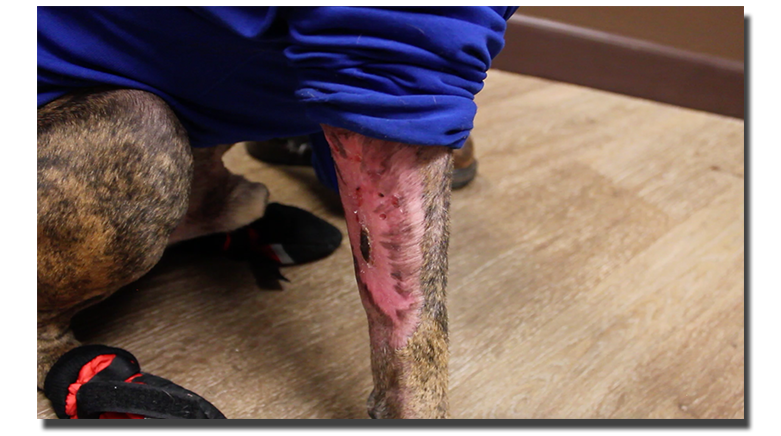 About This Case
Atlas, a 4-year-old male Boxer was presented with large soft tissue sarcoma on lower leg. After removing the mass, Vetrix® BioSIS was used to cover the wound. This series of photos were taken from pre and post surgery, 3 weeks post op, and 12 weeks post op, respectively.
Atlas – Boxer
Dr. Steven Whittle, DVM
Paces Ferry Veterinary Clinic
Wound Care: 
Soft Tissue Sarcoma Mass Removal
Adonis – PitBull
St. Francis' Angels in Richmond
Wound Care: 
Trauma Injury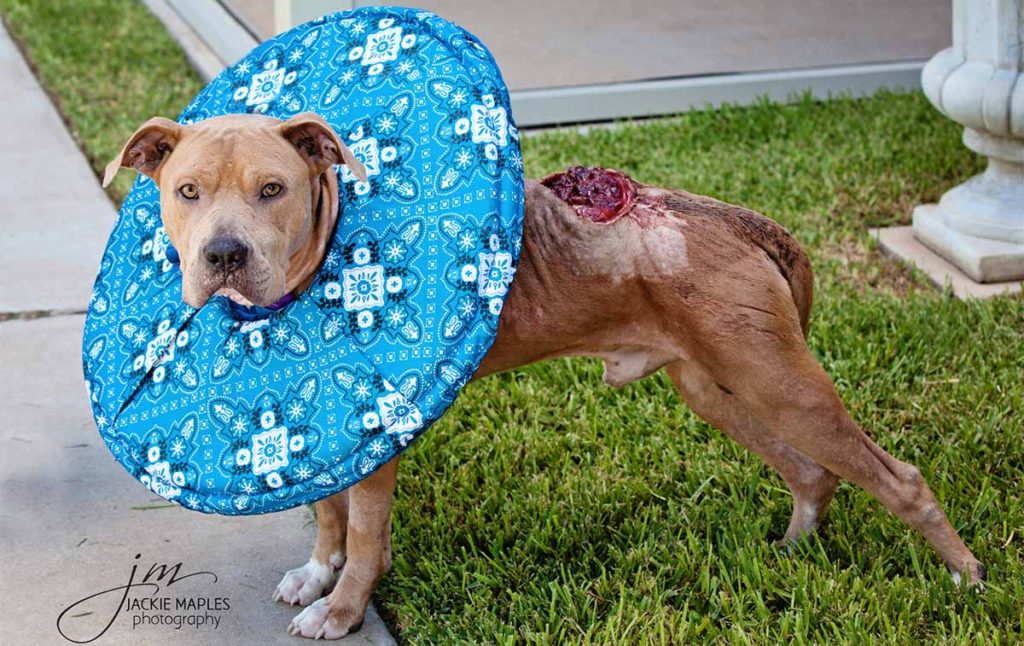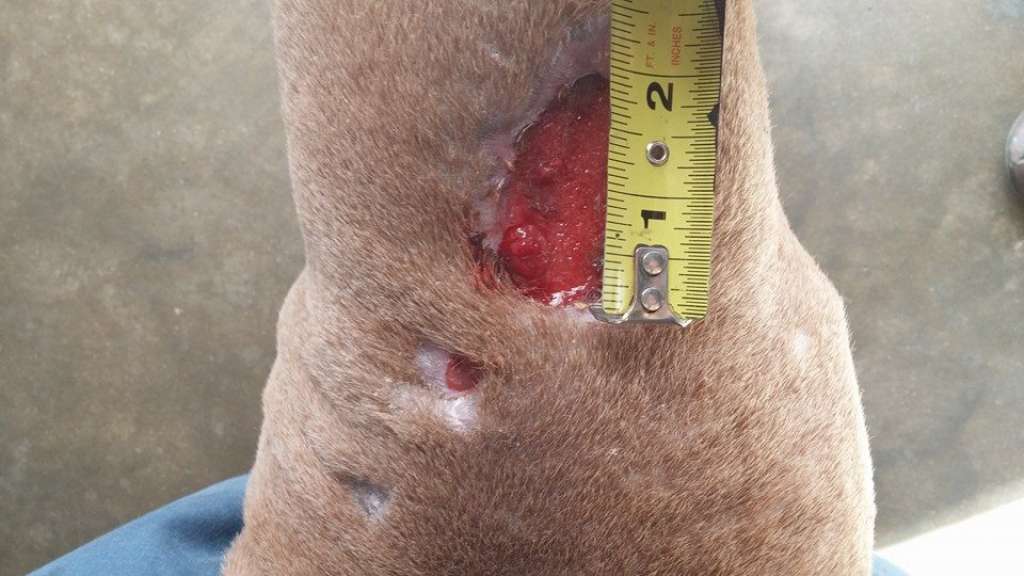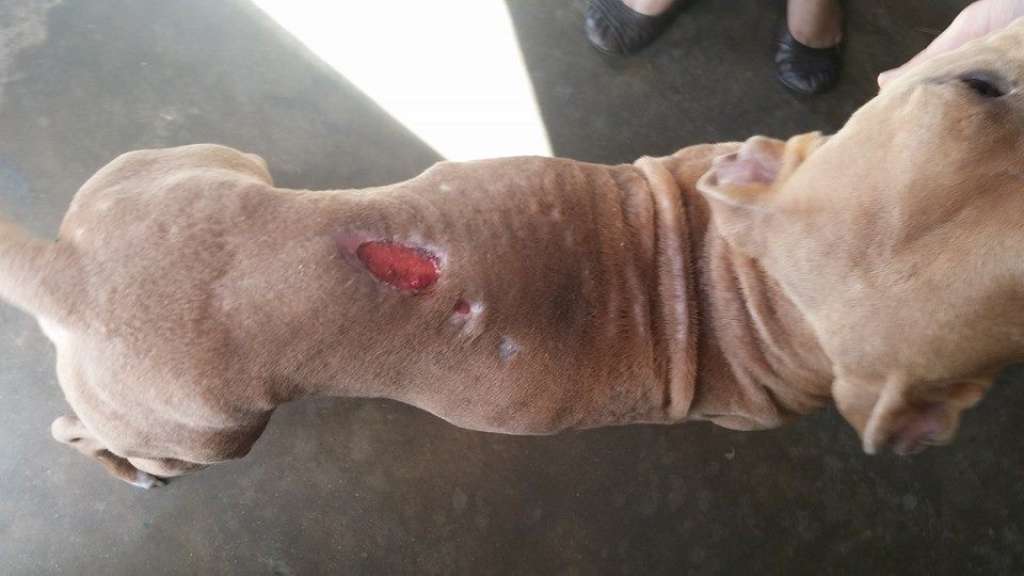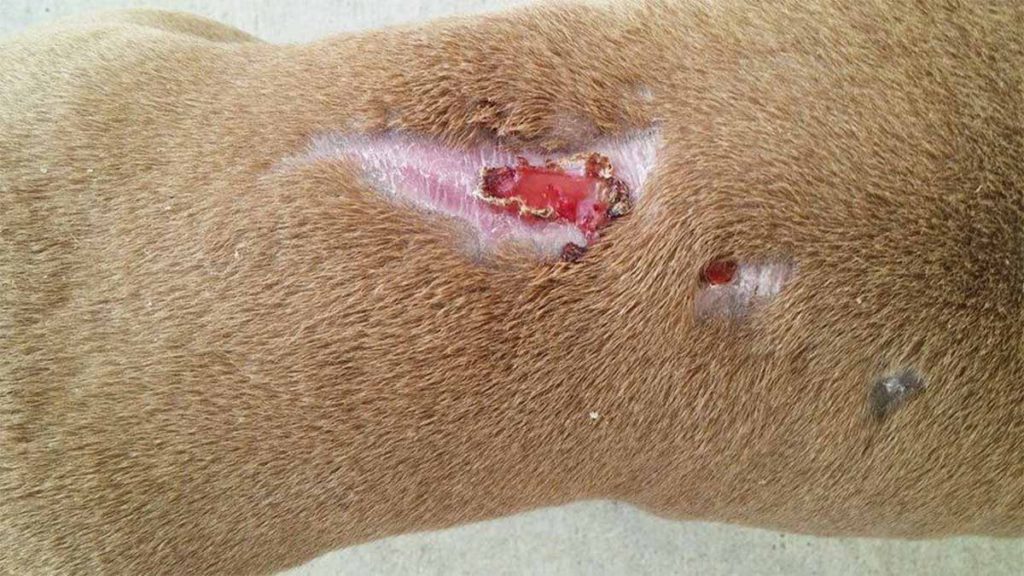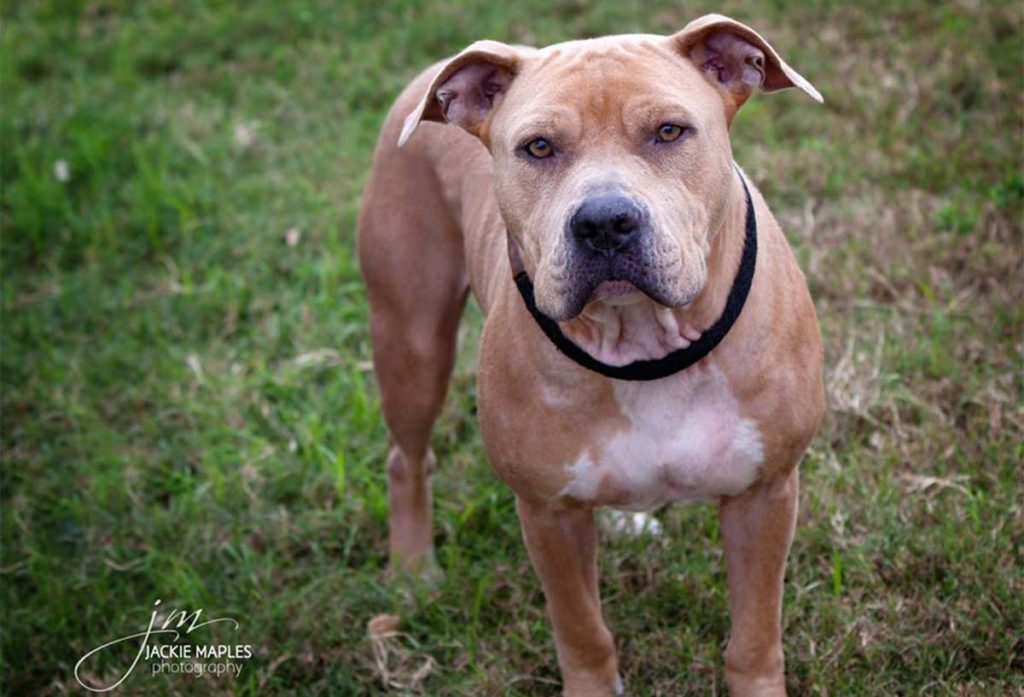 Where else is ECM being used for wound management:
Similar to Vetrix®, ECM is being used extensively throughout human medicine to reconstruct damaged tissue. Companies have found incredible results for burn victims and dermal wound repairs using ECM technology. Now this incredible technology can be used to restore your animals to full health!